Mumbai. Hrithik Roshan and Kangana Ranot's fight in B-Town has been going on for many years. Kangana is often seen targeting Hrithik and at the same time, the actor also escapes in the name of Kangana. The two stars have been face to face with each other since the revelation of the alleged affair. In such a situation, the actress has once again spoken about Hrithik that after listening to her, she might be able to sleep.
Kangana Ranot recently told about her journey in an interview, saying that she had heard the tag of 'money greedy' due to one of her X's. But today he is proud that he has his own house in Mumbai, a luxurious office while he lives in an X rented house whose rent is paid by his father. 


Kangana Ranot said in the interview that when she sees her journey, she feels very proud. She can say that she had no physical ambitions when she started.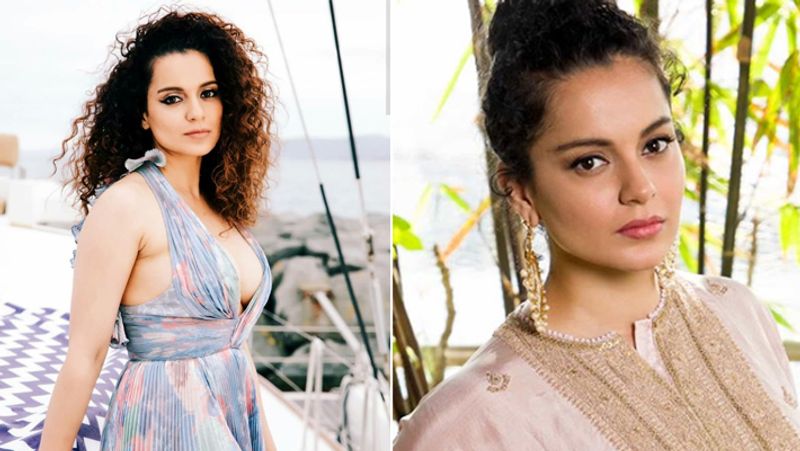 But only a few years ago when she had a fight with one of her own X (Hrithik Roshan) and then a legal battle ensued, the actress remembers that at that time it had become an issue that she is a small town girl, behind the money She runs.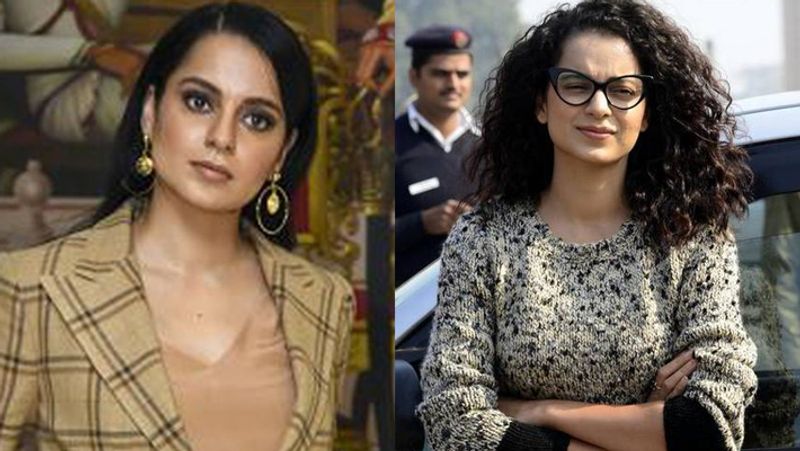 Next, Kangana Ranot said that girls are judged on what basis. The actress says that perhaps as a woman, she does not look at money. But from the perspective of outsiders it was seen that she is a small town girl who is looking for gold. It is said in such an ugly way that it can change your life. After this it happened with material things.