When Bollywood stars openly talked about their sex lives
Those days are gone when Bollywood celebs used to stay quiet on their personal lives. Ask an awkward question to this generation and they will make you feel awkward in your own paradise. Deepika Padukone to Salman Khan a number of Bollywood actors have given statements about their personal lives or to be more precise about their sex lives.
Here is the list of actors who made shocking sex confessions:
1. Ranveer Singh
Do you know what is the best birthday gift according to Ranveer, its 'birthday sex', confessed the Bajirao Mastani star once. The star also said that he lost his virginity at the age of 12 and before he turned 26, he was a total sex maniac.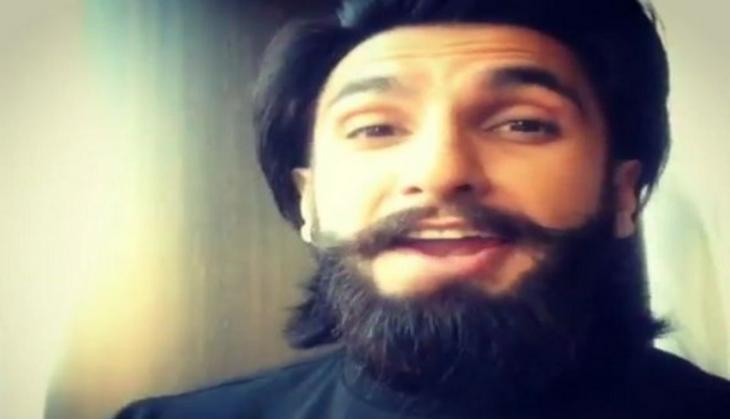 2. Shahid Kapoor
If you are wondering what is that one thing that can make Shahid Kapoor give up acting, then stop wondering because the actor himself confessed in Koffee with Karan that ' he would give up acting for sex'. We are thinking what Mira Rajput would like to say about it.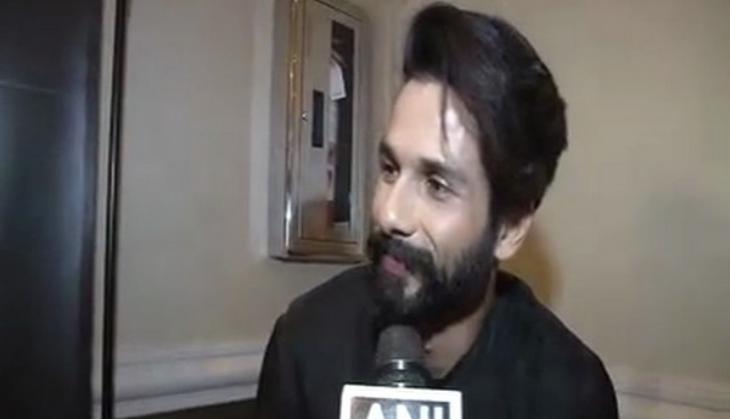 3. Alia Bhatt
While talking to a famous magazine Highway actress Alia Bhatt once confessed that she is a simple person that's why the classic missionary position is her favourite sex position.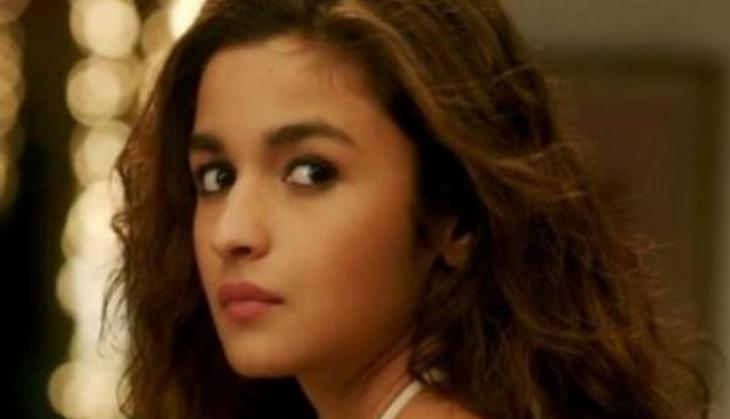 4. Sonam Kapoor
The bizarre statements of Sonam Kapoor has often landed her in controversies. In an interview with Neha Dhupia, Sonam confessed how she doesn't like her brother, Harshvardhan Kapoor's taste in women and she did not stop there. Here is a message sent to Harsh from Sonam's phone, "She's sweet, but tacky; Not bad, but you can do better; We hope you're using protection; Why do you have such bad taste in women?"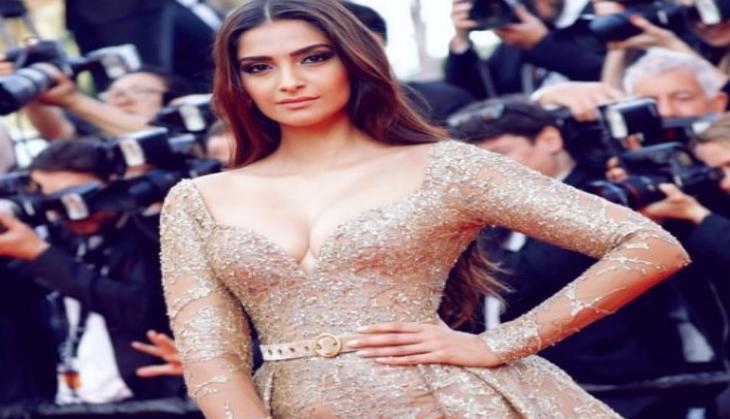 5. Salman Khan
The Bollywood Superstar Salman Khan often keeps his private life low-key. But in chat show Koffee with Karan, the actor confessed that he was a virgin!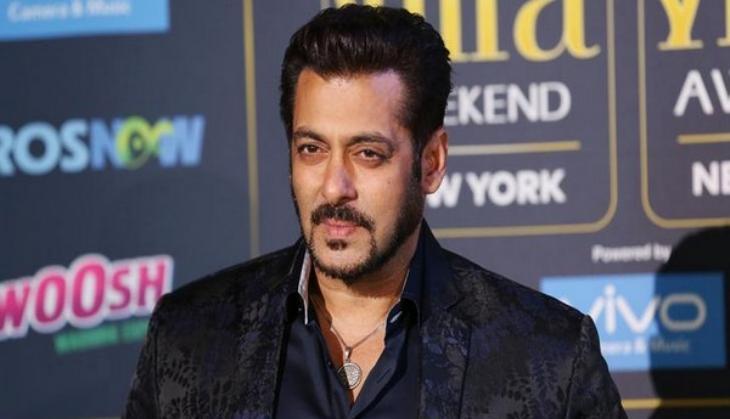 6- Deepika Padukone
For Bollywood actress Deepika Padukone, sex is just not about getting physical, there is always emotional attachment.